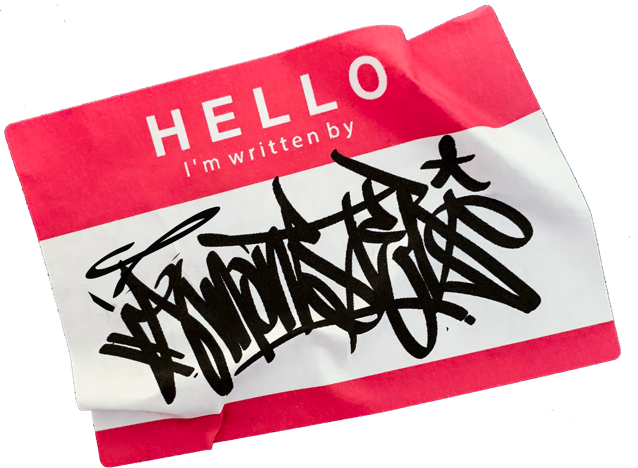 About the brand
Adam Monster was born to prove the importance of creativity in business. At Adam Monster we know that data is not the answer to every question and our focus is on solving problems with creativity and through storytelling.
Current Release: Episode 002
Writer: Spencer Smith
Editor: Fiona Jensen
Head Developer: Ben Kannenberg
Photographer: Adam Mckay - website
Adam Monster was started in Oct '18, Henley Beach, Adelaide South Australia.